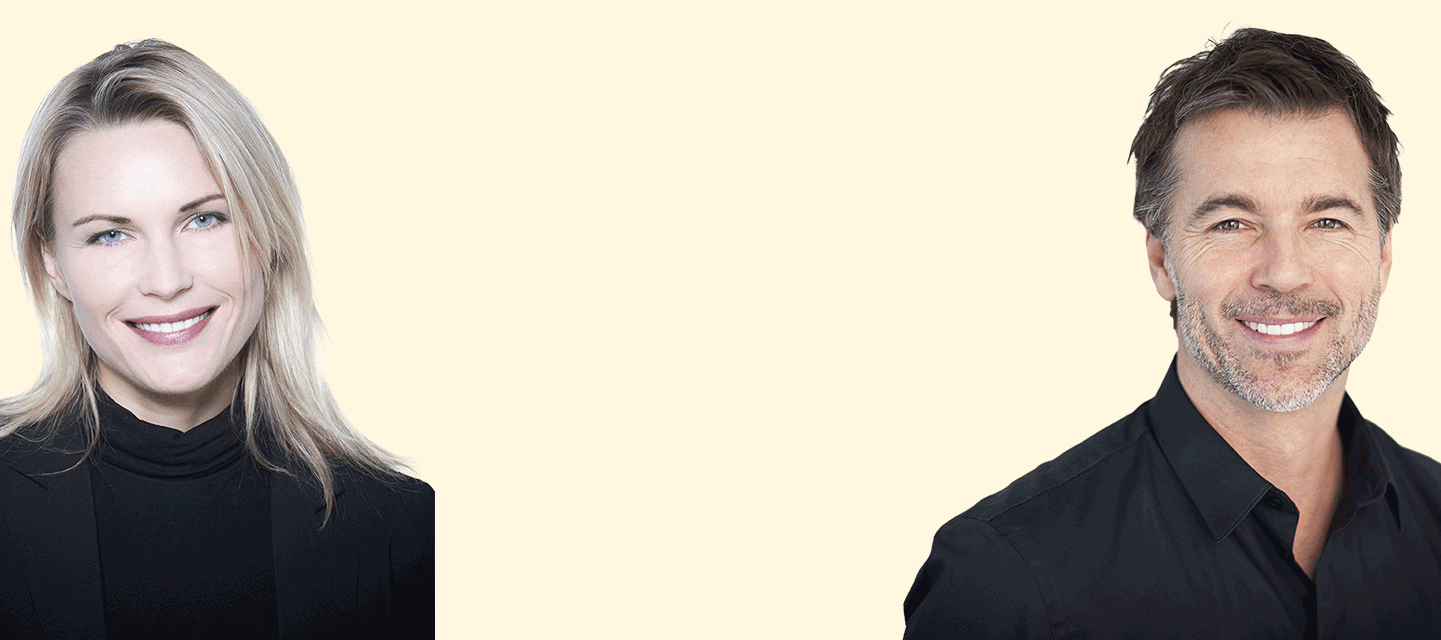 NO LEGAL FEES
QUICK + EASY
COURT APPROVAL GUARANTEED
Once you finish the process we will provide all the documents needed to file for divorce.
Why Divorce So Easy?
Save Thousands in Fees

Excellent Customer Support

Easy Guided Process

Backed by Years of Experience

Quick Turn-Around Time

Court Ready Documents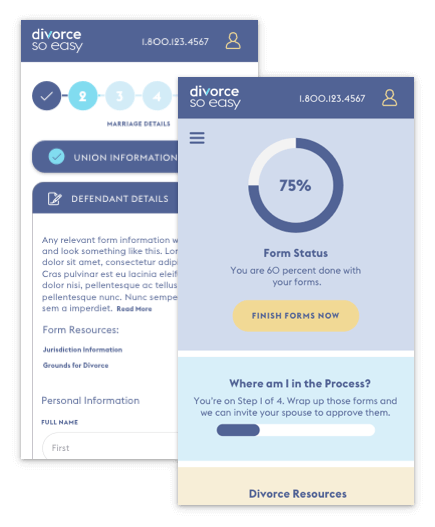 LET US HELP YOU!
Divorce So Easy's team is made up of nationally recognized divorce experts. We have helped hundreds of couples untie the knot and are now here to guide and help you. With clear instructions and vidoes to explain the process, getting your divorce filed is Divorce So Easy!
COST EFFECTIVE
Traditionally the divorce process has been a difficult road with expensive lawyers. With Divorce so Easy the process is affordable and provides complete solutions.
GET STARTED NOW
---
How it works
Your Forms Are Ready for Filing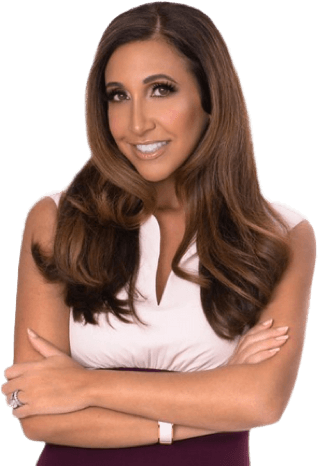 Meet Vikki Ziegler
Vikki Ziegler is an American lawyer and author. Her book the Pre-marital Planner: A Complete Legal Guide to a Perfect Marriage was published in 2012, and from 2014 to 2016 she was the focus of the reality television show Untying the Knot on Bravo. She practices matrimonial law and is a founding partner in the firm Ziegler, Resnick & Epstein, and has her new podcast Naked Encore in iTunes now.
Let's see what divorce plan fits your needs.
Choose the plan that fits your needs. We offer 3 different options, you pick the plan that's right for you.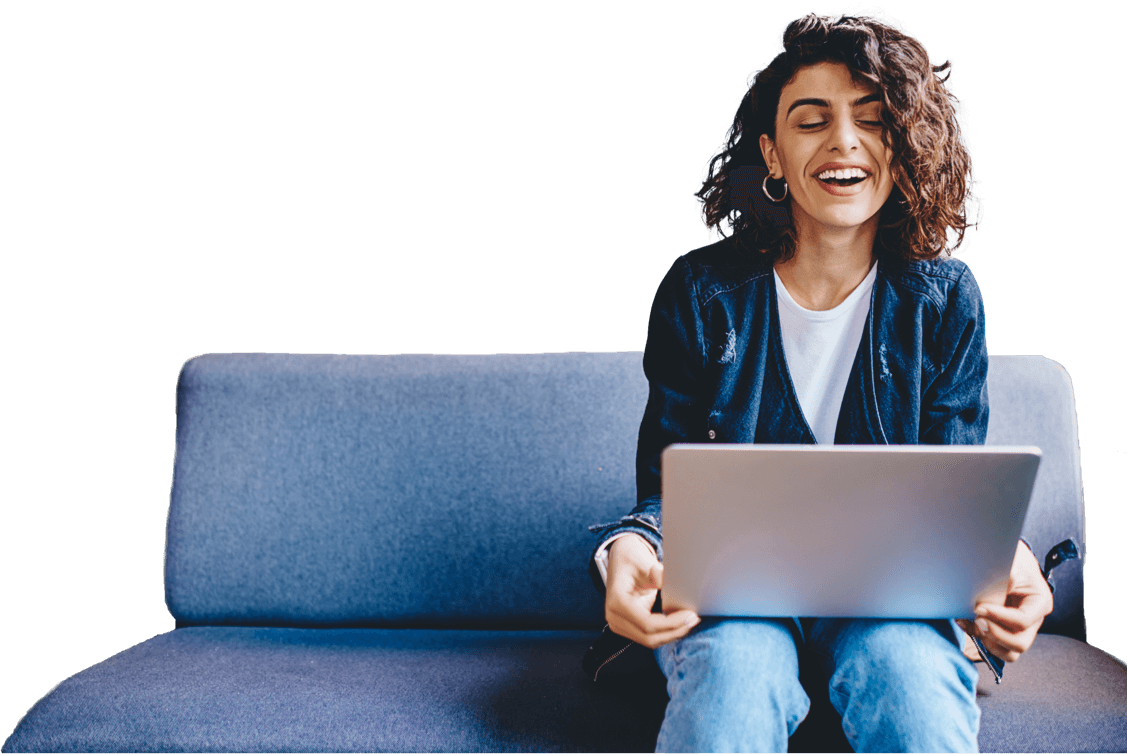 "This site was super informative and helped me file for a divorce that was easy and stress free."
"Very easy to navigate and file for a divorce as well as receiving the best outcome for my case."
"Extremely satisfied with the production of documents and being able to file for a divorce and settle my matter."
Thousands
Family Law Cases
Frequently Asked Questions
On this site with the platinum and premier packages you have the option to pursue the services of a qualified nonlawyer to assit with any sepecified open issues in your plan.
Either partner in a marriage, civil union or domestic partnership can file for divorce as long as at least one member of the couple lives in the state. If you formed a domestic partnership or a civil union but now live elsewhere, you might not be able to dissolve the relationship legally in your new state. In that case, you can file in the county where the civil union or partnership took place.
Divorce is a legal action brought in Court that ends or "dissolves" a marriage. A divorce is granted when a Judge signs an Order called a Judgment of Divorce. This Order is also referred to as a Divorce Decree.
VIEW ALL FAQ'S